Expert Building Certifiers in Newcastle NSW
SureScope Building Certifiers is a Newcastle born and bred building certification company servicing all of NSW. Our Accredited Building Certifiers have more than 15 years' experience across the development and building industry, and in that time have been fortunate enough to have worked on a vast spectrum of development types from all corners of the Construction Industry.
Our private certifiers can issue construction approvals and act as the Principal Certifying Authority for even the most complex buildings. At SureScope Building Certifiers we simplify the construction certification and building approvals for your development, making the process faster, smoother and easier for you.
Our technical staff includes Grade 1 Accredited Certifiers who offer a wealth of experience and knowledge in the area of building and construction certification while also applying this expertise to all classes of development across the entire industry, as well as BCA/NCC Compliance Reports and alternative solution approvals.
If you'd like help navigating the complex world of compliance from a 100% local Newcastle business, we're the ones you need. We understand the unique challenges and opportunities this city offers and we've helped countless local businesses achieve fast, easy approval at each stage of development and construction no matter what their industry — and we can help you, too.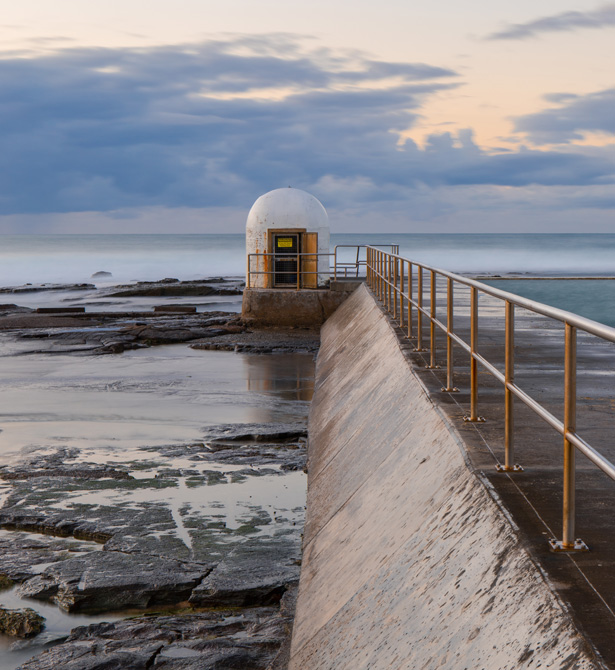 Building Certification Services from Certifiers Newcastle Businesses Know and Trust
At SureScope Building Certifiers, we pride ourselves in offering a simplified and guided approach through the various stages of the certification and construction process. We provide a variety of services to help you achieve the best possible results while meeting all relevant New South Wales & Commonwealth legislation.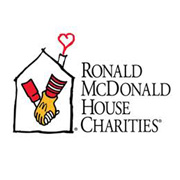 Proud Sponsor of Northrop Engineers Charity Golf Day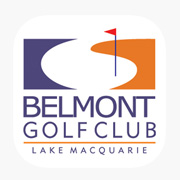 Proud Sponsor of Belmont Golf Club Annual Pro-Amateur Event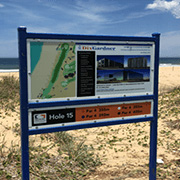 Proud Sponsor of the Iconic 15th Hole at Belmont Golf Club