Our team of experienced certifiers in Newcastle can help you gain council approval and guide you through the building certification process.
A building certificate gives homeowners and business owners assurance from the local council that a new building complies with all relevant legislation and standards. When the certificate is granted, the council will be prevented from ordering work to be conducted for up to seven years, including:
Demolition
Alteration
Addition
Rebuilding
What is a building certificate?
A building certificate represents assurance from the local council that a new building complies with all necessary standards and legislation.
Upon issuing, the certification will prevent the council from ordering certain types of work for up to seven years including demolition, alteration, addition and rebuilding.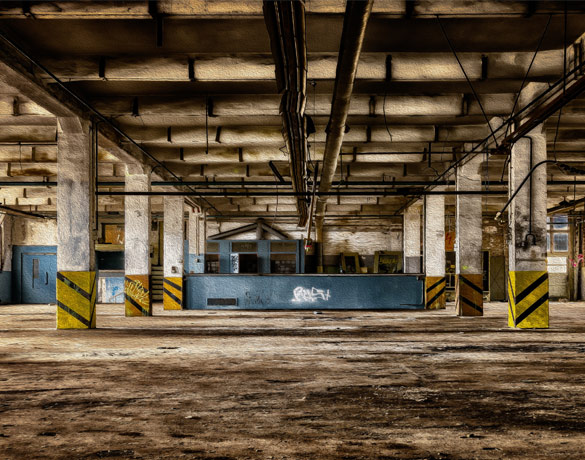 Who needs building certification?
Building certificates are often requested before settlement in real estate by buyers or sellers, or when work is done without council or certifier approval.
A building information certificate confirms that the council doesn't intend to issue an order or commence proceedings for the building to be altered, rebuilt or demolished and that it won't commence encroachment proceedings by claiming council land.
To approve a building certificate, the council or private certifier will inspect the building and review council records. When you submit an application you may need to provide the following:
Architectural plans
Building specifications
Fire safety information
Registered survey
Structural engineering certification
Private building certification report
Building Certification in Newcastle
Our Newcastle based team of certifiers can help guide you through the building certificate application process and help get it approved by the council in a matter of weeks. Our expert team of Grade 1 Accredited Certifiers can assess the building or building plans and make recommendations or reports to help you get ready for council submission.
Our extensive public service experience at local, state and federal government levels means we can help you navigate the local council with ease.
Get in touch with the SureScope team in Newcastle regarding your building certification. We can put your project on the fast track to success.