Building Surveyors Newcastle
Our registered team of building surveyors in Newcastle will provide fast and reliable service throughout your project.
Building inspections are an essential component of the planning and construction process. A private building surveyor can cast their experienced eye over the project from an outside perspective and identify any areas for improvement, as well as ensure the building is compliant with the Building Code of Australia regulations.
SureScope Building Certifiers can help streamline the planning and construction phases of building. Our team of Newcastle-based private building surveyors can:
Ensure building plans are in order.
Ensure the required building permits and occupancy certificates have been approved.
Ensure adjoining properties are protected from potential damage from the construction site.
Conduct building inspections and check the work is compliant with BCA standards.
Our accredited surveyors can then issue development certificates to confirm the development meets legislative requirements.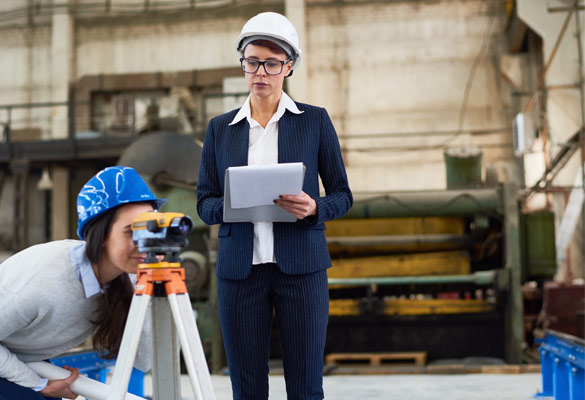 Private certifiers and building surveyors determine applications for construction certificates and complying development certificates, but can also be appointed as the principal certifying authority for the development.
An accredited certifier carries out critical stage inspections during construction to ensure the building work is in accordance with the development consent and legislative requirements.
At the end of construction, the property owner must apply to the principal certifying authority for an occupation certificate. The principal certifying authority will conduct a final inspection and issue this certificate if satisfied that the building is suitable for occupation or use.
A building must not be occupied or used without an occupation certificate.
SureScope Building Certifiers can help guide you through the assessment and application process. We have an experienced team of certifiers and building surveyors in Newcastle, meaning we can assist onsite and provide advice from planning to the completion of construction.
Streamline the building process by talking to one of our private certifiers in Newcastle. Contact us today.