The Building Code of Australia (BCA) is managed by the Australian Building Codes Board on behalf of the Federal, State, and Territory Governments.
BCA Certifiers are regulated in all states and territories when it comes to construction. It sets minimum requirements for new developments and refurbishments, including room heights, distance from the road, disability access, and other building related issues.
There are various aspects related to the BCA:
Construction methods
Building materials
Fire safety requirements
Lighting and ventilation
Energy efficiency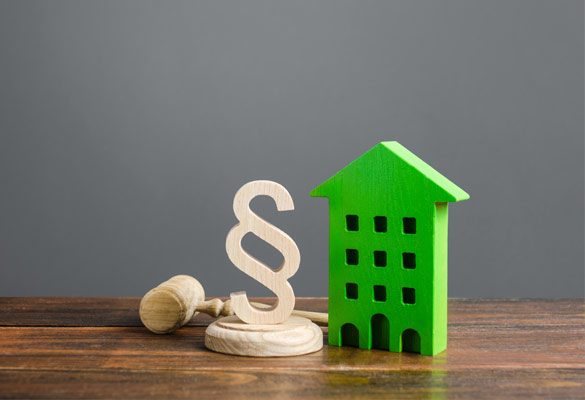 Exceed compliance standards with Newcastle BCA certifiers that provide fast, reliable advice on the Building Codes of Australia.
At SureScope, our BCA Certifiers can assist builders, homeowners, property owners and business owners to exceed the BCA's minimum requirements. Exceeding BCA standards can result in a more valuable, accessible building.
Overall, the BCA sets standards for:
Amenities
Public access
Sustainable design
Construction
Performance
Livability of residential buildings
At SureScope our professional team has a range of expert knowledge across various developments and industries. Our consultants provide assistance throughout planning, certification, applications, approval and constriction. We're with you every step of the way.
Our Grade 1 Accredited Certifiers provide the following services to help you exceed BCA standards:
BCA Compliance reports,
Fire-engineered alternative solutions
Strata certification
Streamlining the planning and construction process
Our BCA Certifiers know the value of sustainable, accessible and energy efficient developments and our team go above and beyond to help create value in your building project.
Don't leave anything to chance, let our professional consultants guide you through the complex certification process to achieve your best possible results.
Let the team at SureScope guide your through the BCA Compliance process. Contact our team for expert advice and guidance.