Occupation Certificates Newcastle
SureScope's qualified certifiers can help with your occupation certificate
Before moving into a building, you must apply for and be granted an occupation certificate by a private certifier. This certificate of occupancy certifies that a building is suitable for living, or any other intended purpose, in accordance with the Building Code of Australia (BCA).
Have our Grade 1 Accredited Building Certifiers in Newcastle inspect your completed building. We can establish whether or not your finished project is safe to live in or fit to use and issue your certificate of occupancy. When approving a certificate of occupancy we consider the following factors:
Structural adequacy
Disability access
Health and safety of future occupants
Amenity access
We ensure all development consent requirements and conditions are met and all required documents are submitted.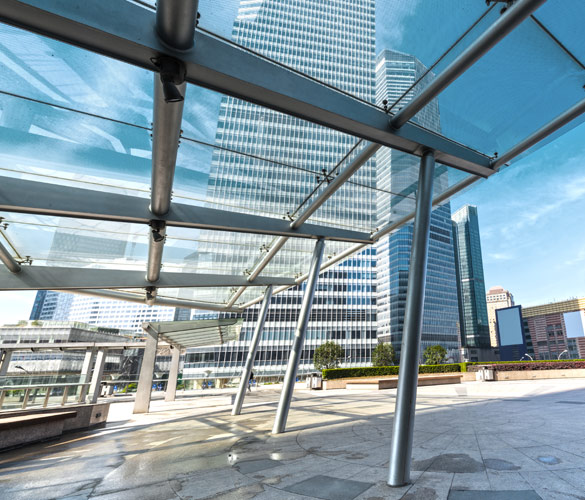 Additional requirements to your Occupation Certificate
When submitting an occupation certificate the government also requires one or more of the following certificates:
Development consent
Fire safety certificate
We can also assist you in obtaining these certificates. Every aspect of the planning and construction process is covered by our consultants, so we can ensure approval of all required certificates.
Note: It is an offence not to obtain a certificate of occupancy. To make sure your building complies with all requirements and to avoid substantial penalties, notices and orders enlist the services of a private certifier.
At SureScope, our private building certifiers can streamline the planning process to make your construction project run faster and easier.
Contact our qualified occupation certifiers at SureScope today