SureScope are Fire Safety Certification Consultants
Need legislative and regulatory compliance for your project? Our team of expert fire safety consultants can help.
As a building owner, you are responsible for the safety of the public inside your building. You're also responsible for the certification and maintenance of fire safety equipment. Building regulations are designed to keep the public and adjoining properties safe from fires.
Ensuring your existing building is certified as safe requires the submission of an annual fire safety statement to local council, along with frequent fire safety upgrades. A new project, meanwhile, requires a development application submitted to council and fire safety recommendations from council before approval of the development.
Whether you need fire safety certification for an existing building or a planned development project, our team of fire safety consultants can help. SureScope provides building assessments, advice and safety statements in accordance with the required high standards of fire safety certification.
Annual Fire Safety Statements
An annual Fire Safety Statement is required for all existing industrial, commercial, multi-unit residential developments and public premises, certifying that the premises or building meets the following standards for fire safety:
Smoke detection and alarms
Sprinkler systems
Fire doors
Fire hose reels, hydrants, or portable fire extinguishers
Emergency lighting
Exit signs
Evacuation plans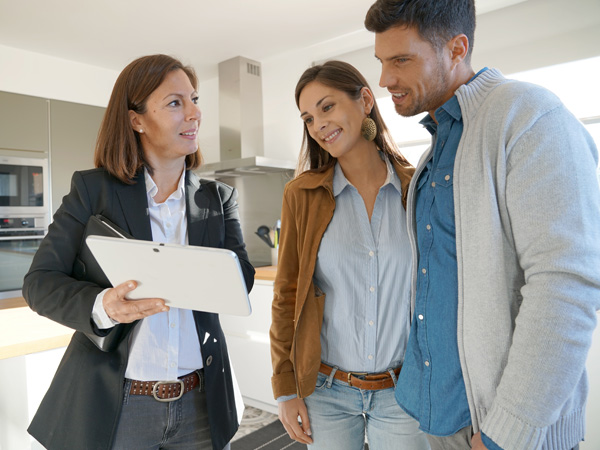 If you own any of the above mentioned properties, you will need to apply for an annual fire safety statement. As the regulatory authority on fire safety statements, the local council can issue penalties if fire safety statements are not correct. It's vital to have your building assessed and a statement written by a professional private certifier.
At SureScope our fire safety consultants can conduct building assessments and provide recommendations on improving or upgrading the building's fire safety to meet the Building Code of Australia standards. Once we've established the building is up to standard, we can provide a statement for submission to the council.
Fire Safety Upgrade/Orders
When the local council receives a development application, they can order the owner to improve the building plans so that they meet fire safety standards. The council does this to:
Increase the safety of building occupants in the event of a fire
Ensure statutory requirement compliance
Ensure maintenance and use of the building doesn't create a fire hazard
Ensure emergency service access and ease of exit for tenants
SureScope can provide recommendations on how to comply with all council requirements and obtain acceptable fire protection levels.
Avoid lengthy delays and ensure the safety and accessibility of your building with the assistance, advice and services of our experienced fire safety certification consultants.
Contact our friendly SureScope team to arrange a fire safety certification consultation.