Achieve Fast Building Approvals with Complying Development Certificates
A complying development certificate is essentially a fast-tracked approval process for simple developments in the residential, industrial and commercial sectors. These certificates are granted when a development proposal complies with any applicable Building Code of Australia (BCA) building and planning controls.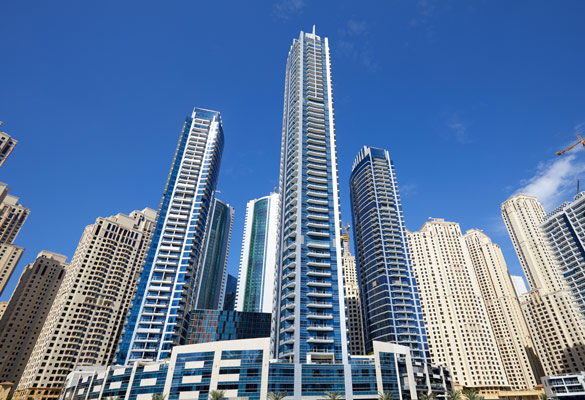 SureScope Building Certifiers Newcastle can help fast-track the certification process.
Accredited certifiers and councils can issue complying development certificates. The certificate must be obtained before any building work commences, including site works such as demolition and excavation.
A complying development certificate must be issued by an accredited certifier or council before the commencement of work. At SureScope, we can help you get your project underway sooner by issuing your complying development certificate.
Our Grade 1 Building Certifiers in Newcastle can assess building plans and provide compliance advice for Building Codes of Australia regulations. We deliver a fast, effective service with great attention to detail.
CDC Development Exemptions
SureScope can inform you when developments are exempt from council approval, so you won't apply for a complying development certificate you don't need. Minor renovations and projects are usually exempt including:
Balconies, decks, patios, pergolas, terraces and verandas
Demolition
Earthworks and retaining works
Temporary uses and structures
Minor internal & external alterations
Regardless of the size and scope of your development, we recommend consulting the council or a private certifier before going ahead with a project.
Whatever your development goals, we can guide you through the compliance regulation procedures and gain approval for your project.
Streamline the application process and get your approval sooner.
Contact our friendly SureScope team to discuss complying development certificates in Newcastle.