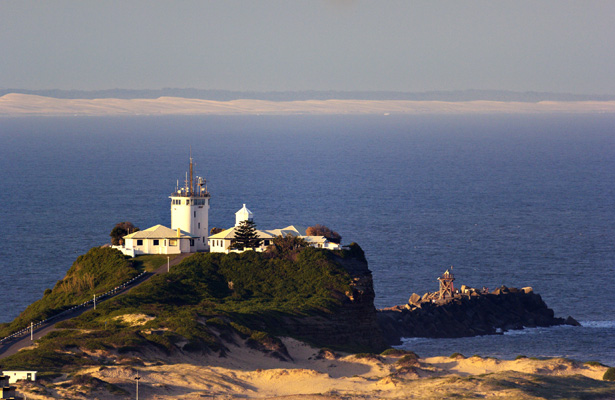 The Building Consultants Newcastle Trusts For Exceptional Results
At SureScope Building Certifiers, we offer professionally tailored services for construction projects and developments, ensuring all local buildings are safe, functional, and efficient.
Our building compliance consultants in Newcastle have more than 15 years of experience in the industry, and during this time, we have provided assistance on a range of building projects, including but not limited to:
Educational establishments (e.g. TAFEs, universities, schools)
Residential projects (new dwellings, extensions & renovations)
Commercial projects
Industrial, multi-storey and highrise developments
Government infrastructure and public works.
We offer detailed reports, inspections and advice from the design and planning phase to the completed project, ensuring your building remains compliant and on-brief from start to finish.
Streamline approvals and achieve better results with our building consultants in Newcastle. Contact us for an obligation-free quote today.
Why Do I Need A Building Consultant in Newcastle?
A building consultant is a professional who provides expert advice and guidance throughout various stages of a building project. We identify and reduce existing or potential problems with the development, ensuring the developers can address these issues prior to construction, ultimately saving you both time and money.
At SureScope, our building consultants in Newcastle will go above and beyond to ensure your building project runs smoothly, on time and within budget for the duration of the construction process. We can assist with:
Compliance: Construction projects are subject to various building codes, regulations, and permits on a local, state and national level. We offer BCA consulting in Newcastle to help you navigate these complex requirements and ensure plans and works meet all relevant laws and standards.
Quality control: We will conduct regular inspections and checks throughout the construction process to ensure the work aligns with the initial plans and meets the requirements of the BCA. This will ensure the final product is of the highest quality standards.
Risk mitigation: Construction projects involve inherent risks like delays, overspending, and other unforeseen challenges. We can help mitigate these risks early on in the process, reducing the likelihood of expensive problems down the road.
Troubleshooting: If issues arise during construction, our building consultants can help find solutions quickly and effectively, minimising disruptions and keeping the project on track.
Project coordination: We'll liaise with various stakeholders like architects, developers, engineers, contractors, and suppliers, streamlining communication and ensuring everyone is working towards the same goal.
Cost management: As we assess building plans and monitor construction, we may identify cost-saving measures and help you make informed decisions to keep your project within budget without compromising quality and compliance.
Overall, what we deliver is peace of mind. A professional with over 15 years of experience overseeing the project from start to finish will reduce the risk of building defects, oversights, or expensive mistakes. That's the value SureScope Building Certifiers bring to the table.
What Services Does SureScope Offer?
Building consultancy in Newcastle looks different to every client. We tailor our approach to each building project to ensure absolute compliance at all stages of the planning and construction process.
Our building consultants in Newcastle offer various services, including but not limited to:
Reviewing building plans and proposed developments
Interpretation and application of the Building Code of Australia, Australian standards and legislation-related matters
Legislation and development consent matters
Preparation of BCA compliance reports for all types of proposed developments, including commercial, industrial, retail, public infrastructure and residential projects
Pre-Development Application Audits of new works to ensure design compliance and identify non-compliances so they can be amended prior to the Development Application
Pre-Development Application Audits of existing buildings to identify and provide recommendations for appropriate upgrading regimes and consequent liaison with Councils
Assessment of complex alternative building designs under the Performance Requirements of the Building Code of Australia
Preparation of BCA Compliance Audits and due diligence reports on all types of existing buildings detailing major risk and compliance issues including the provisions of recommendations to achieve compliance
Preparation of reports to accompany Building Certificate Applications to the local council
Fire safety upgrade strategies for existing buildings to address Council Fire Orders
Project management of rectification works.
Connect with a construction consultant in NSW who understands the complexities of certification, building design and approvals. Contact the team at SureScope Building Certifiers for an obligation-free consultation today.
Contact our team of building consultants in Newcastle to discuss your project.
FAQS About Building Consultancy in NSW
Contact Us For Professional Building Consultancy in Newcastle